James House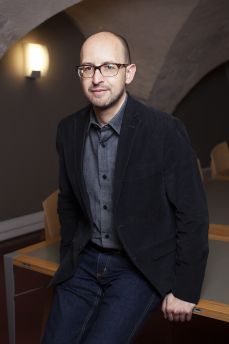 lien internet
email
projet de recherche
Shantytowns and the City: colonial power relations in Algiers and Casablanca, 1920-1962
Focusing on shantytowns, this project aims to show how and why both colonialism and anti-colonialism were keenly inscribed within urban space, and it centres on a comparison of Algiers and Casablanca, the most politically important late-imperial North African cities. It argues that we need to pay more attention to how colonial urban power relations are imposed, experienced, contested and remembered at local level, and that a comparative framework can help us see wider patterns usually lost in colonial-specific studies and national / nationalist histories. Placing shantytowns at the analytical centre allows for a radically different and socially-inclusive perspective: these areas constitute an unparalleled vantage point from which to analyse colonial migrations, re-housing and repression, everyday lived experience, anti-colonial resistance and social memory, the main analytical strands of the Oxford University Press monograph that will result from this project. Comparing case studies of the best-known shantytowns in both cities - Carrières centrales (Casablanca) and Mahieddine (Algiers) - this project also situates their respective histories within city, colony and empire. The approach is inter-disciplinary, combining urban, social and political history with sociology, migration and memory studies.
biographie
His research centres on the following areas:
history and memories of the Algerian War of Independence
history of Algerian migrations since 1919
colonial governance in Algeria and France
history of shanty-towns (France, Algeria, Morocco)
history of antiracism in France from the 1930s to the present day
history of colonial racism in France.
With co-author Neil MacMaster (UEA, Norwich) he has published Paris 1961: Algerians, State Terror, and Memory (Oxford University Press, 2006).