Duncan Gallie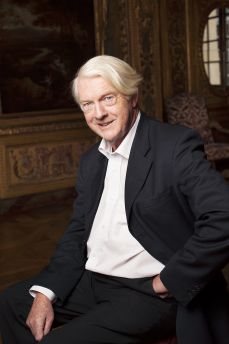 projet de recherche
Social Inequalities at Work : A Comparison of France and Britain
My proposed project would involve a comparative analysis of trends in inequalities in work using the British Skills and Employment surveys and the French Enquêtes Conditions du Travail, with a particular focus on the impact of the recent period of economic crisis. In particular, I will be concerned with whether the period of the crisis had relatively general effects across the work force or led to an accentuation of inequalities between different categories of employee. I will focus on whether there were differential trends by occupational class, sex and age. The research should lead to a better understanding of the institutional dynamics of the two countries and of the institutional determinants of differences in job quality. I would cooperate during the Fellowship in particular with two groups of French researchers – the specialists in the quality of work in the Centre d'Économie, University of Paris 1, on the one hand, and the Laboratoire de sociologie quantitative (LSQ) at CREST-GENES on the other.
biographie
Duncan Gallie joined Nuffield College as an Official Fellow in 1985 and became Professor of Sociology in 1996. He has been Vice-President Social Sciences of the British Academy (2004 -2006) and Foreign Secretary of the British Academy (2006-2011).
His research is in economic sociology, in particular the quality of work and the social consequences of unemployment.