Robert Darnton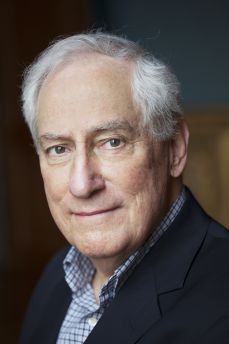 Institution d'origine
Université d'Harvard (États-Unis)
projet de recherche
A Literary Tour de France
I intend to write a two-volume study of the world of books in eighteenth-century France and French Switzerland. The first volume, tentatively entitled A LITERARY TOUR DE FRANCE, will be an account of the book trade and the diffusion of books in the French provinces during the twenty years before the Revolution. Thanks to the richness of the sources described below in my detailed proposal, I can answer fundamental questions about how books reached readers and what those books were--that is, the character of literary culture as it was actually experienced at the time. Beyond those immediate subjects is the rich, Balzacian world of publishers and booksellers--their place in society, their role as cultural middlemen, the way they understood the world. As a narrative thread, I will follow the trail of a traveling salesman (commis voyageur), who spent five months on a horse in 1778 visiting nearly every bookshop in southern and central France. The stops along his route will provide opportunities to discuss general subjects such as smuggling, the trade in swapping editions, the dominance of guilds, and political constraints. I hope this work will be an important contribution to the new discipline that first developed in France: "l'histoire du livre."
biographie
Robert Choate Darnton is an American cultural historian and academic librarian who specializes in 18th-century France.
He was born in New York City. He graduated from Phillips Academy in 1957 and Harvard University in 1960, attended Oxford University on a Rhodes scholarship, and earned a Ph.D. (D. Phil.) in history from Oxford in 1964, where he studied with Richard Cobb, among others.