Mark Wagner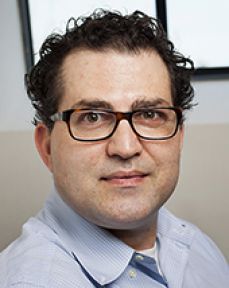 organisme
Université d'Etat de Louisianne
email
projet de recherche
The Humoristic Tradition in Zaydi-Yemeni Literature
The production of a critical edition and commentary on a large collection of humorous poetry from 18th century Yemen.
biographie
Mark Wagner is an associate professor at the Louisiana State University literature and arabic culture.
His research interests are : Classical Arabic literature, Arabic vernacular literature, Islamic law, Muslim-Jewish relations.