Simon MacDonald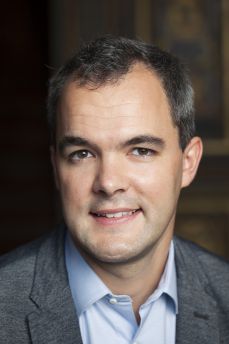 organisme
Université McGill, Montréal
email
projet de recherche
Cosmopolitanism in eighteenth-century Europe: concepts, networks and practices
This project argues that 'cosmopolitanism' is a salient term for investigating cross-border interchange in late eighteenth-century Europe, and in particular for studying the diversity of activities in which historical actors identified, debated and valorized the negotiation of difference. A research agenda is set out here for historicising cosmopolitanism by interlinking approaches drawn from the history of ideas, the history of political concepts, and the wider history of society. While cosmopolitanism has traditionally been studied as an elite phenomenon, this project highlights the wider social appeal of cosmopolitan ideas; it also highlights that cosmopolitanism offers an intellectual genealogy for transnational history.
biographie
Simon Macdonald is a cultural and transnational historian of European and global interaction and exchange from the seventeenth to the nineteenth centuries. He received his PhD in History from Cambridge University in 2011, and has undertaken postdoctoral and teaching work at McGill University, Edinburgh University, and University College London, where he continues to be an Associate at the UCL Centre for Transnational History.
His interdisciplinary research and teaching revolves mainly around the history of cosmopolitanism during the eighteenth century, exploring intellectual debates, cross-cultural transfer, and transnational groups.